Digital Personnel File software
Software for your Digital Personnel File
Ma­na­ge your ap­pli­ca­ti­on do­cu­ments, re­fe­ren­ces, va­ca­ti­on re­quests, cer­ti­fi­ca­tes and much more with the di­gi­tal per­son­nel file by Di­gi­tal Life Sci­en­ces. Ac­ce­le­ra­te the hand­ling of dai­ly HR de­part­ment pro­ces­ses and thus re­du­ce your company's per­son­nel cos­ts. En­su­re that only sel­ec­ted per­sons are aut­ho­ri­zed to view the cor­re­spon­ding per­son­nel do­cu­ments and also gua­ran­tee a con­ti­nuous­ly up­dated sta­tus of the per­son­nel file.
How do you benefit from the Digital Personnel File software?
Some features covered by our software solution
Regulatory requirements of the digital personnel file
33 Good reasons for a cooperation with Digital LS
You're not con­vin­ced yet? Find out about 33 good re­asons spea­king for a co­ope­ra­ti­on with Di­gi­tal Life Sci­en­ces GmbH. We will show you re­asons from the provider's point of view, from the soft­ware point of view and other ge­ne­ral re­asons that di­stin­gu­ish us.
"Di­gi­tal Life Sci­en­ces has hel­ped us make our pa­per-ba­sed pro­ces­ses more di­gi­tal. In the past, we main­ly prin­ted out a lot of things, stam­ped them, si­gned them and tran­sac­ted them on pa­per or with of­fice do­cu­ments. Some things had to be kept in hard­co­py form for ye­ars. To­day, we work with real di­gi­tal do­cu­ments that we can dis­tri­bu­te with just a few clicks, re­gard­less of whe­ther the em­ployees in ques­ti­on are curr­ent­ly working at home or so­me­whe­re else. Pro­ces­ses have be­co­me at least 20 per­cent faster."
Dr.-Ing. Wi­ta­li Blum
Qua­li­fi­ca­ti­on Ex­pert (Cor­den Phar­ma Switz­er­land LLC)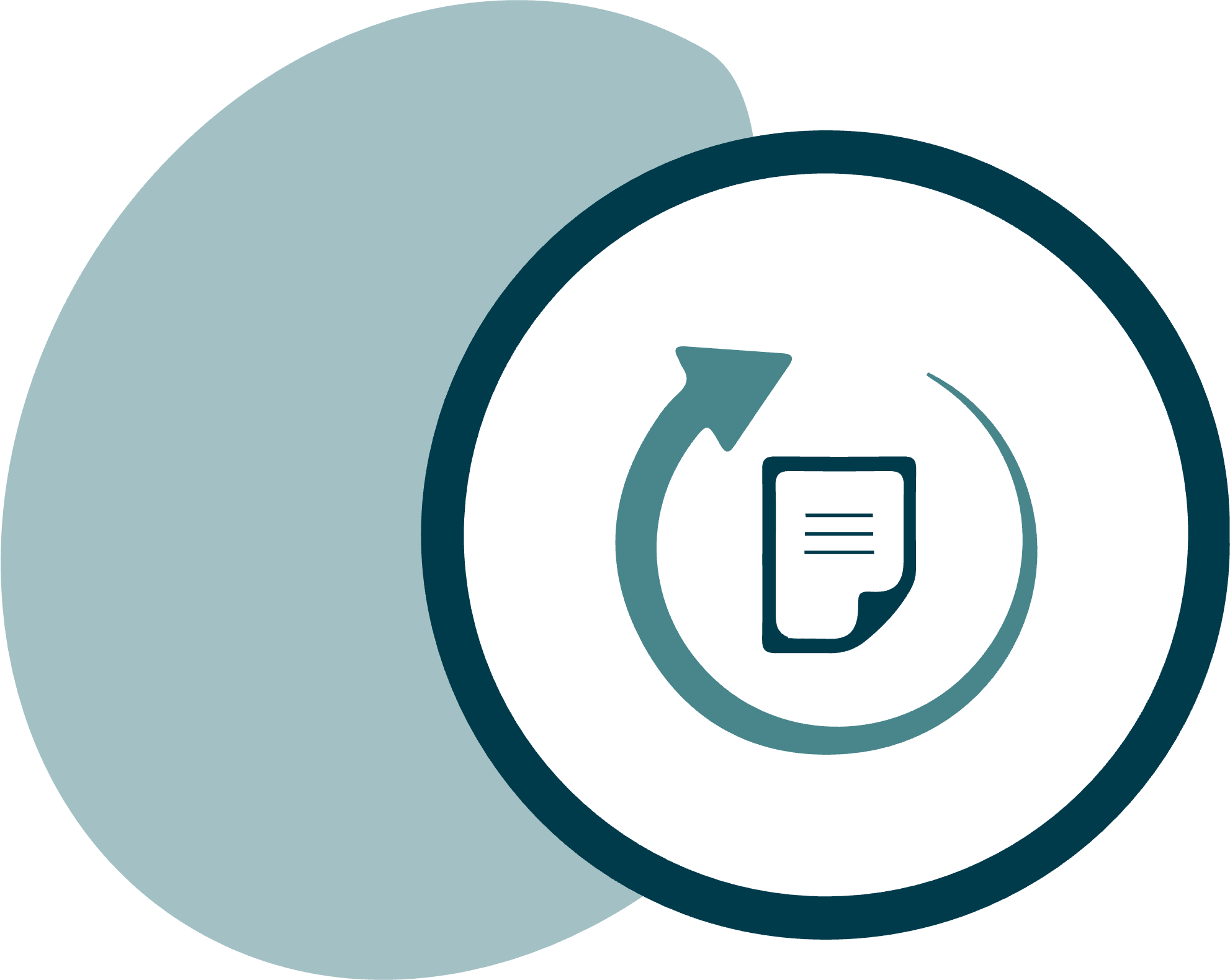 Whe­ther work / pro­cess in­s­truc­tions (SOPs), pro­cess de­scrip­ti­ons, test spe­ci­fi­ca­ti­ons or other ty­pes of do­cu­ments — you can crea­te, re­vi­se and sign them all di­gi­tal­ly with the do­cu­ment con­trol software.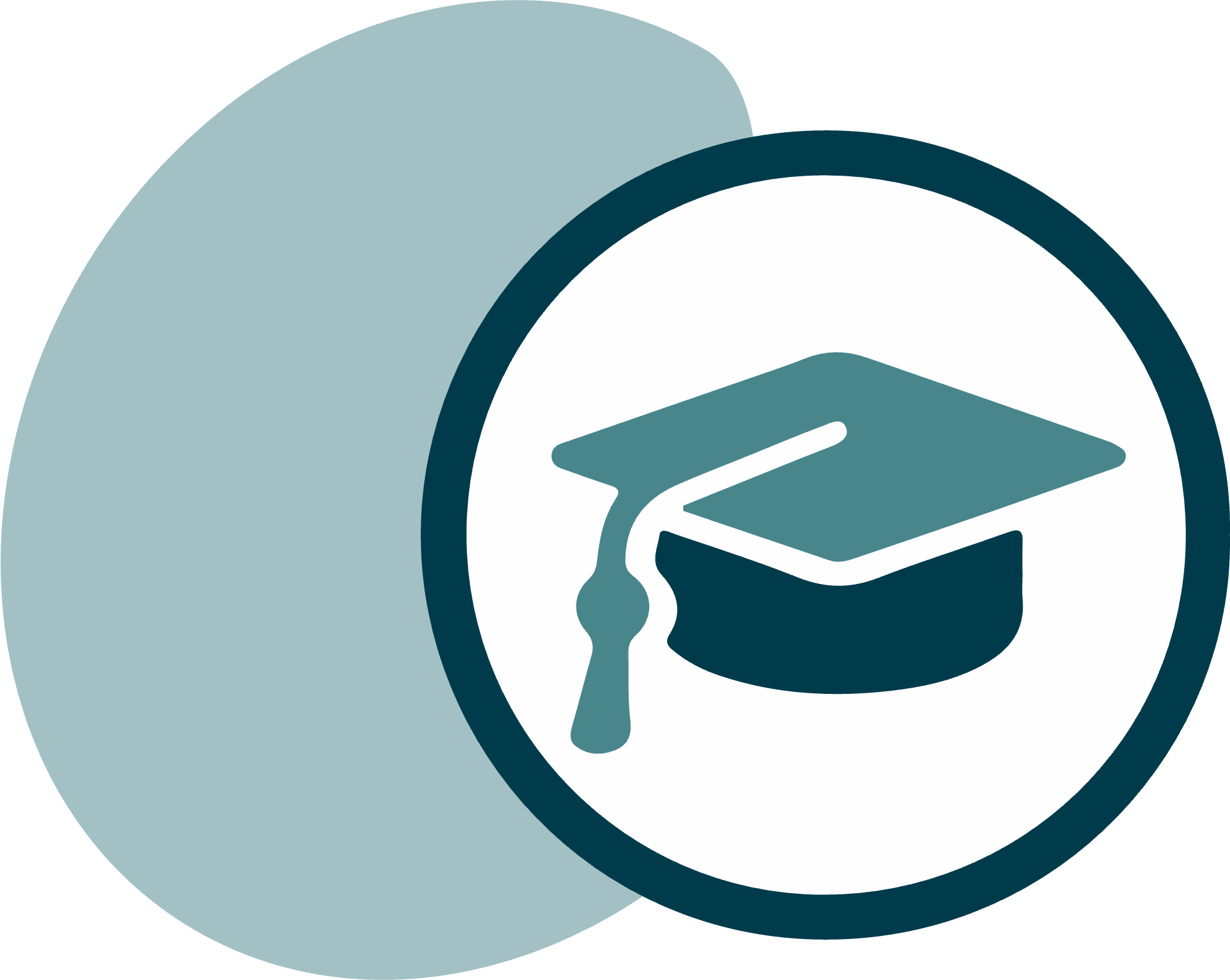 Ex­tend the "Do­cu­ment Con­trol" mo­du­le to ac­tively plan and re­cord the qua­li­fi­ca­ti­ons of your em­ployees with our trai­ning ma­nage­ment software.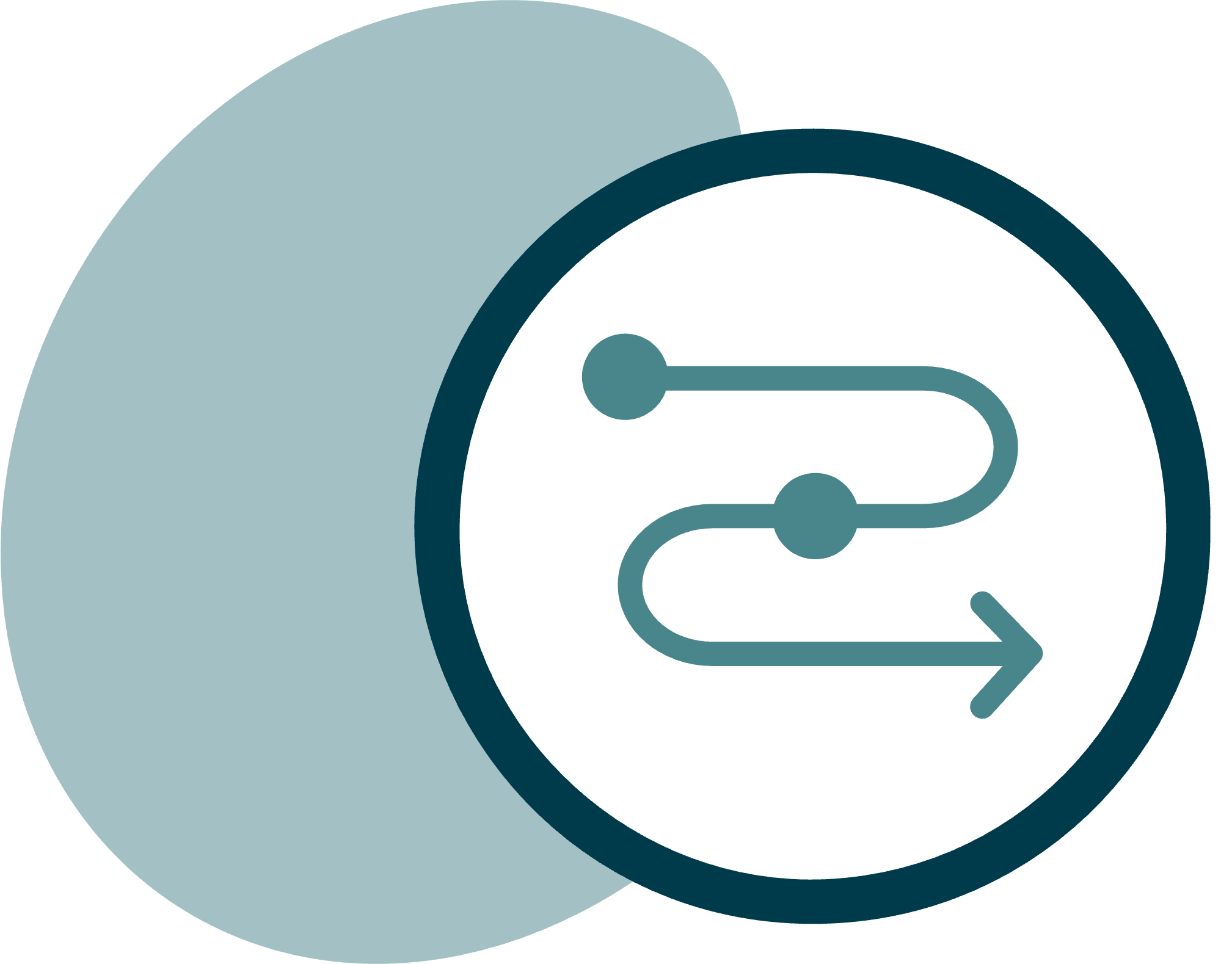 Di­gi­ta­li­ze your ISO pro­ces­ses. Con­trol your pro­duc­tion-re­la­ted QM pro­ces­ses using di­gi­tal workflows.
Frequently asked questions (FAQs) about the Digital Personnel File
You have a ques­ti­on on the di­gi­tal per­son­nel file?
Our sa­les team will help you prompt­ly and gladly.